Before you begin:
The surface of the wall must be smooth, clean, dry and sound. Flaking paint and loose wallpaper should be removed, and any uneven surfaces must be filled. Prime the wall first. You can use the paste to replace the primer, applying it generously. Very absorbent surfaces, such as plaster walls, should be sized.
Mixing the paste:
Wallpaper glue included for free! Mixing the powdered glue, included in your package, is simple. Mix one pack of paste with 1.7 liters of clean water. Stir and leave it for 10 minutes, then stir again. Ready!
1.7L
10 minutes
Tips for application using the tube:
Inflate the tube until it begins to feel tight to the touch. Please do not overinflate the tube.
Mount the roll vertically in the left corner of your wall.
Make sure the valve is at the bottom and the direction of unrolling is from left to right.
Fixate the initial part of wallcovering. It is essential that the first length is vertically straight.
Smooth well starting from the middle towards the edge.
Unroll by steps of 50-80 cm, gently pressing it to the wall.
Our wallcoverings are removable, in case you want to fix it on some of the wall arears. Just remove and reapply.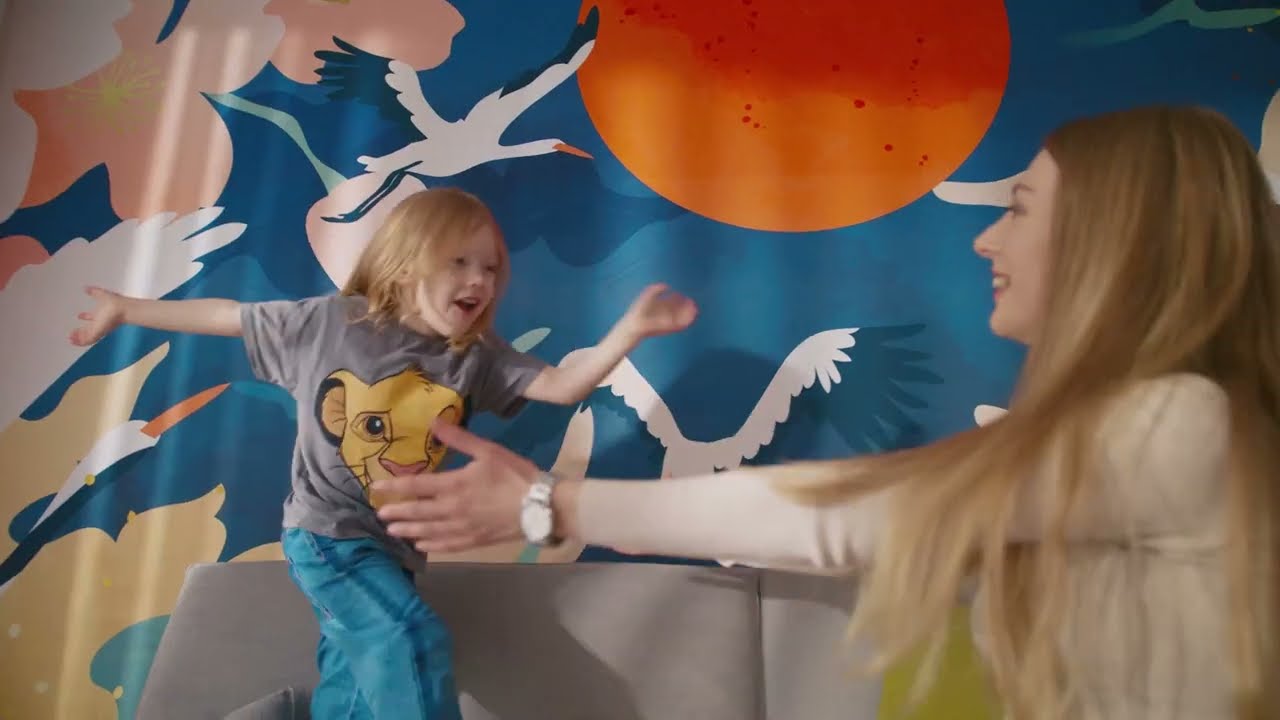 #GrandCanvas

in real life

See how shoppers like you style their One-Piece Wallcovering
STAY UPDATED
Sign up to receive more discounts, exclusive offers and design updates.
By submitting, you agree to our Privacy Policy and to receive our promotional emails (opt out any time).
By submitting, you agree to our Privacy Policy and to receive our promotional emails (opt out any time).
BACK TO TOP